The emergence of athletes in developing countries is hampered by expensive equipment and prejudice.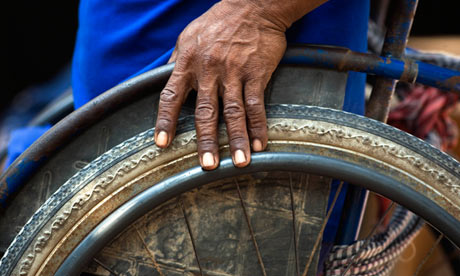 Our consultant sports historian Martin Polley introduces Ludwig Guttman, the Jewish neurosurgeon who fled Nazi Germany in 1939 and founded the Wheelchair Games at Stoke Mandeville Hospital for recovering veterans. The Games would later become what we know today as the Paralympics.
The Guardian's pick of the best images from the awe-inspiring ceremony.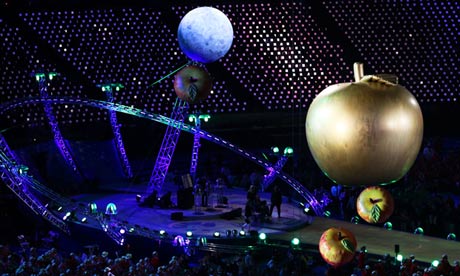 Oscar Pistorius will appear in an upcoming edition of the Beano for an adventure with Dennis the Menace at the Paralympic Games. He follows in the footsteps of Jessica Ennis, who appeared on the front of the kids' comic after her Olympic gold.
With a £500,000 search to find new disabled presenters, a pretty stunning marketing campaign, and 150 hours of live sports coverage, not to mentioned the delightful Clare Balding, Channel 4's Paralympic coverage, starting tonight, is shaping up to be superb. All the same, the big test is yet to come, and after the BBC's Olympic success, it has to clear a high bar. Can it?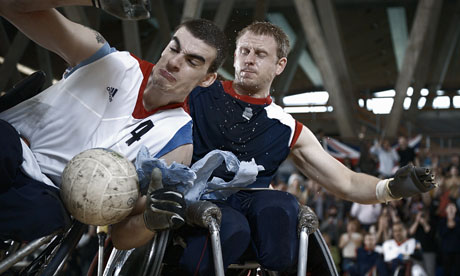 Mark Steel ponders the hypocrisy of Atos, the company stripping benefits from thousands of disabled people in the UK, being one of the Paralympics' key sponsors.
Cyclist, campaigner, cancer-survivor and seven-time Tour de France winner Lance Armstrong has dropped his defence against charges of doping, all but admitting his successful performances were achieved with the help of banned performance-enhancing drugs.
Doping reared its ugly head at the Olympics this year, with several accusations being made against a number of athletes. With pharmaceutical advances being made all the time, any many drugs undetectable, it can be impossible to say for sure whether someone's success is down to hard work or an illegal boost. But with Armstrong's shadow cast over a lengthy and celebrated sports career, we can only wonder which athletes we are cheering today will turn out to be the cheats of tomorrow.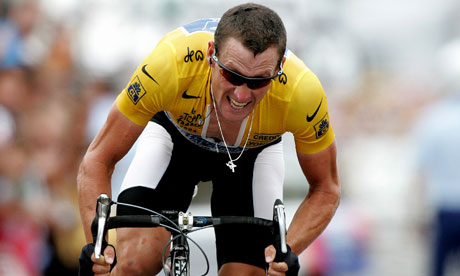 The Docklands Light Railway has grown to be a key part of the world's largest and most prestigious sporting event, as well as serving a rapidly expanding local community. And unlike the majority of the London Underground network, its stations are all fully accessible to those in wheelchairs.