Four athletes from the Democratic Republic of Congo have gone missing. Having taken their luggage from their rooms in the Olympic Village, they aren't answering their phones, and have not been seen since. Some suspect they may be seeking to remain in the UK for a better quality of life - though they won't be committing a crime until their visas expire in November.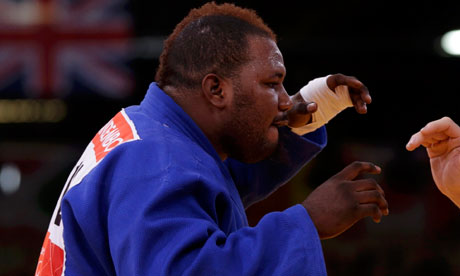 Phil Cohen asks whose vision of the future the Olympic legacy will fulfill.
Now that we've got the warm-up out of the way, London now has just 16 days to turn itself into the venue for the largest Paralympics in history. And there's a lot more involved in that transition than you might think.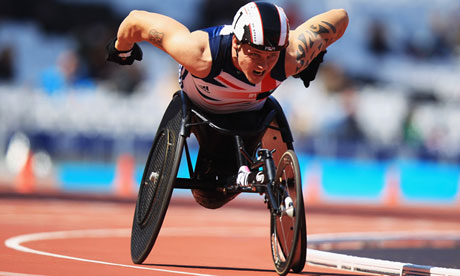 Cameron Corbett of the Telegraph unpicks the UK government's mixed messages about sport in schools. Having removed targets and reduced funding for sport in schools, is Boris' suggestion of a mandatory 2 hours a day helpful, idealistic, or just jumping on the bandwagon?
Synchronized Swimming, a women-only event, is one of several imbalances between the sexes at this year's Olympics.
Out of more than ten thousand athletes competing at the Games, just two dozen are out and proud, only 3 of whom are men. You could hardly expect every LGBT athlete to declare their sexuality on a talk show, but however you look at it, it's a worryingly small figure. As Simon Briggs points out in this great piece for the Telegraph, athletes have the power to make seismic shifts in social consciousness - think of the impact Jesse Owens' victory made in 1936 Berlin. 
In 73 of the countries that have sent a team to the London Games, male homosexuality is illegal. In many parts of the Middle East, it is punishable by death. The Olympics are a global event, and representation is important. To stand up to oppression and discrimination around the world, we need strong, admirable role models. Where are they?
An inter-denominational scheme to include churches in the London 2012 Games has dreamt up 'Street Pastors' - volunteers responsible for Games-goers' wellbeing.
There were warnings before the Games that London's air pollution could cause athletes to under-perform. But poor air quality doesn't just affect Olympians: all Londoners should bear in mind the quality of the air they're breathing.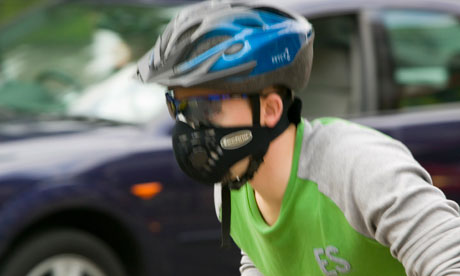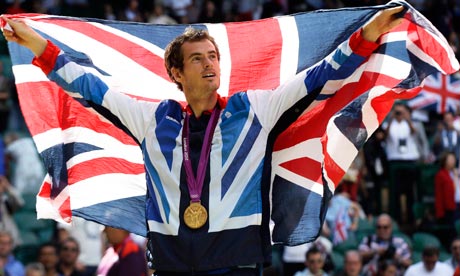 John Harris counters Rupert Murdoch's statement that most successful British athletes hail from private schools - as last weekend's haul of gold medals helps to prove.